Financial Audit
– Subscription Fees –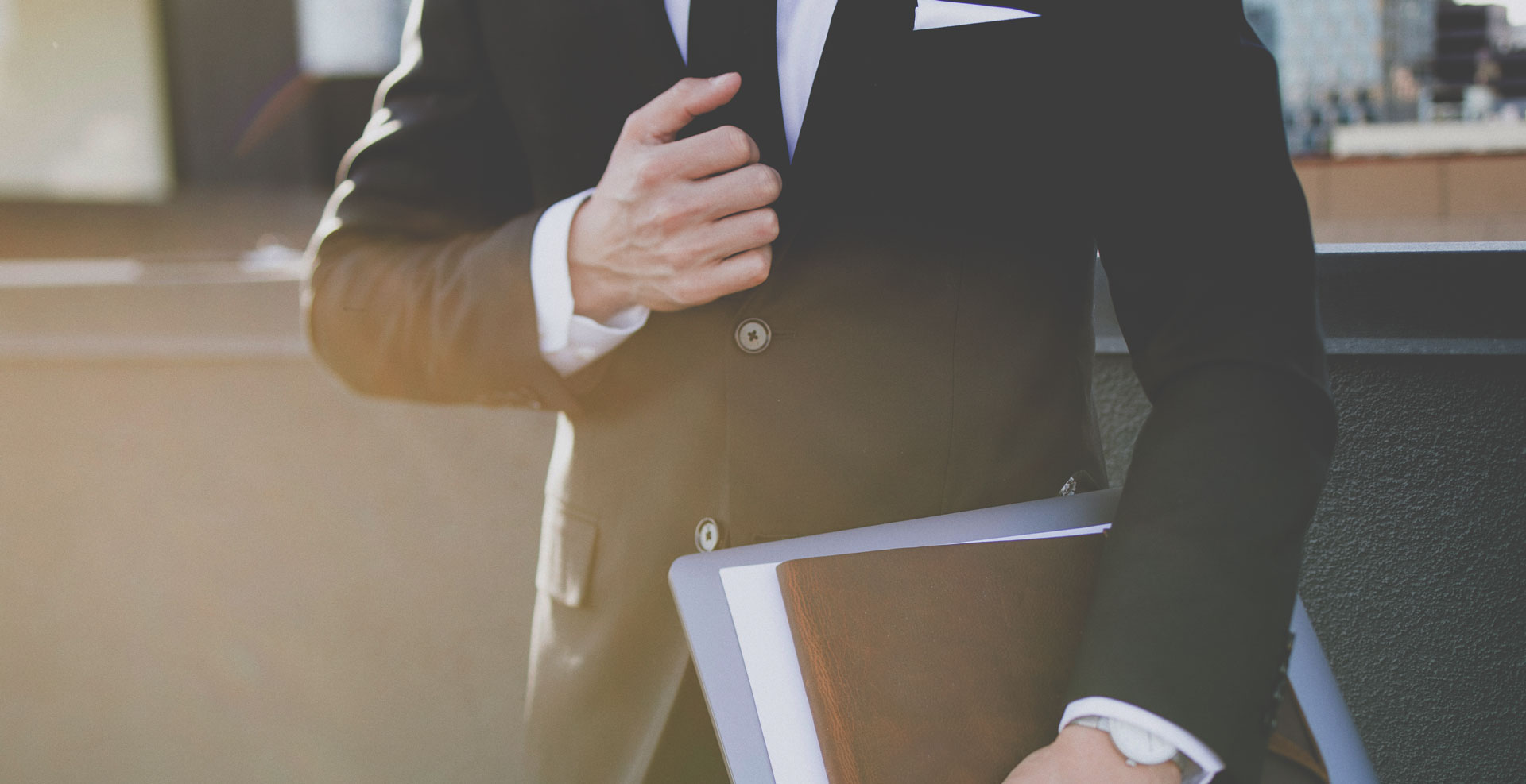 Subscription fees for the "Audit Financiar" issues
The price of a printed issue is RON 35. 
In order to purchase a printed issue of the "Audit Financiar" Journal, please take the following steps:
Please transfer to the account of the Chamber of Financial Auditors of Romania (CAFR), RO09 RNCB 0069 0076 6442 0001, opened at BCR Bucharest, Liberty Branch, the related sums as follows:
RON 35 / one journal issue number;

RON 70 / two journal issue numbers;

RON 105 / three journal issue numbers;

RON 140 / four journal issue numbers.
The information required for sending the journal issues towards the recipient shall be sent to the editorial email address: revista@cafr.ro
The invoice will be issued based on the identification data of the natural or legal person and shall be sent electronically or by post.
For any further questions, please contact us at:
Phone: 031.433.59.22
OR
E-mail: revista@cafr.ro

ADDRESS
Editor: Chamber of Financial Auditors of Romania 
No. 67-69 Sirenelor St, 5th District, Bucharest, Romania
(P.O. 5, Box 83), Postal Code 050855