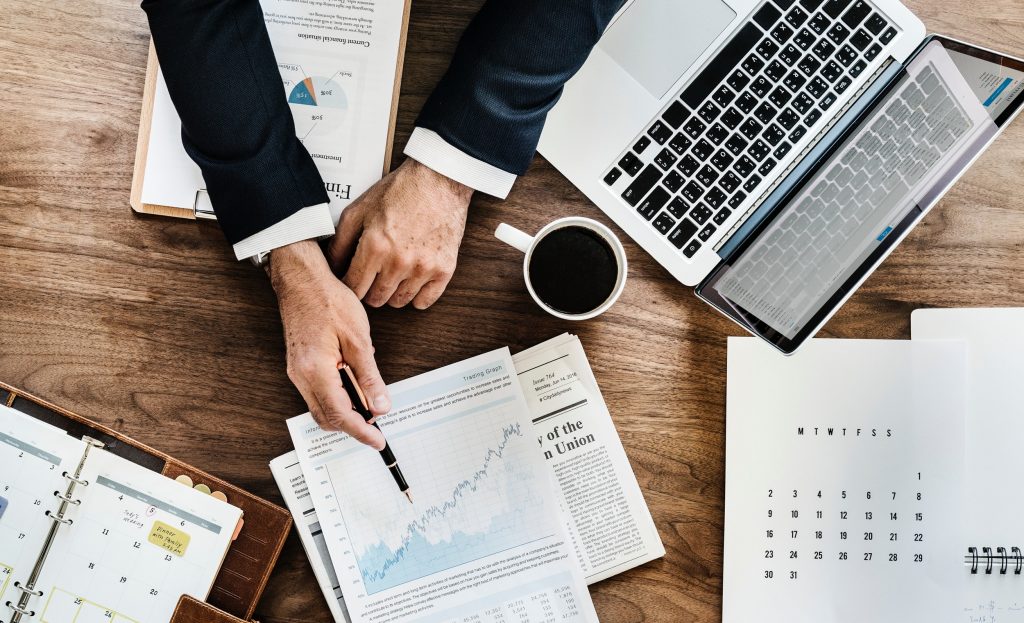 "Audit Financiar" Journal is geared towards openness to ideas and opinions at national and international level, successful dissemination of scientific research results and exchange of information between universities, academia and professionals. The published articles can be included in the following topics, but not limited to:
External and internal financial audit. Professional and ethical standards. Ensuring the quality, independence and transparency of the profession. Audit of information systems.

Related national, European and international regulations. IT support for audit activity;

Internal and international developments, practices and expertise in organizing and managing the profession of financial auditor;

Accounting and management information systems. Financial reports. Related national, European and international regulations;

Corporate governance;

Financial analysis. Tax/Accounting/Audit Report;

Education in the field of accounting;

Managerial accounting and management control;

Accounting for public institutions;

Risk management;

Social and environmental reporting. Integrated reporting;

History of accounting. Factors producing change in accounting;

Activity of the professional body – Chamber of Financial Auditors of Romania – in support of members and auditors.